Get in Touch!
We are busy adding the newest clothing items for our members, so we strongly recommend checking out the FAQ's below. If you can't find a quick answer and still need assistance please drop us a line and we will get back to you within 24 hours!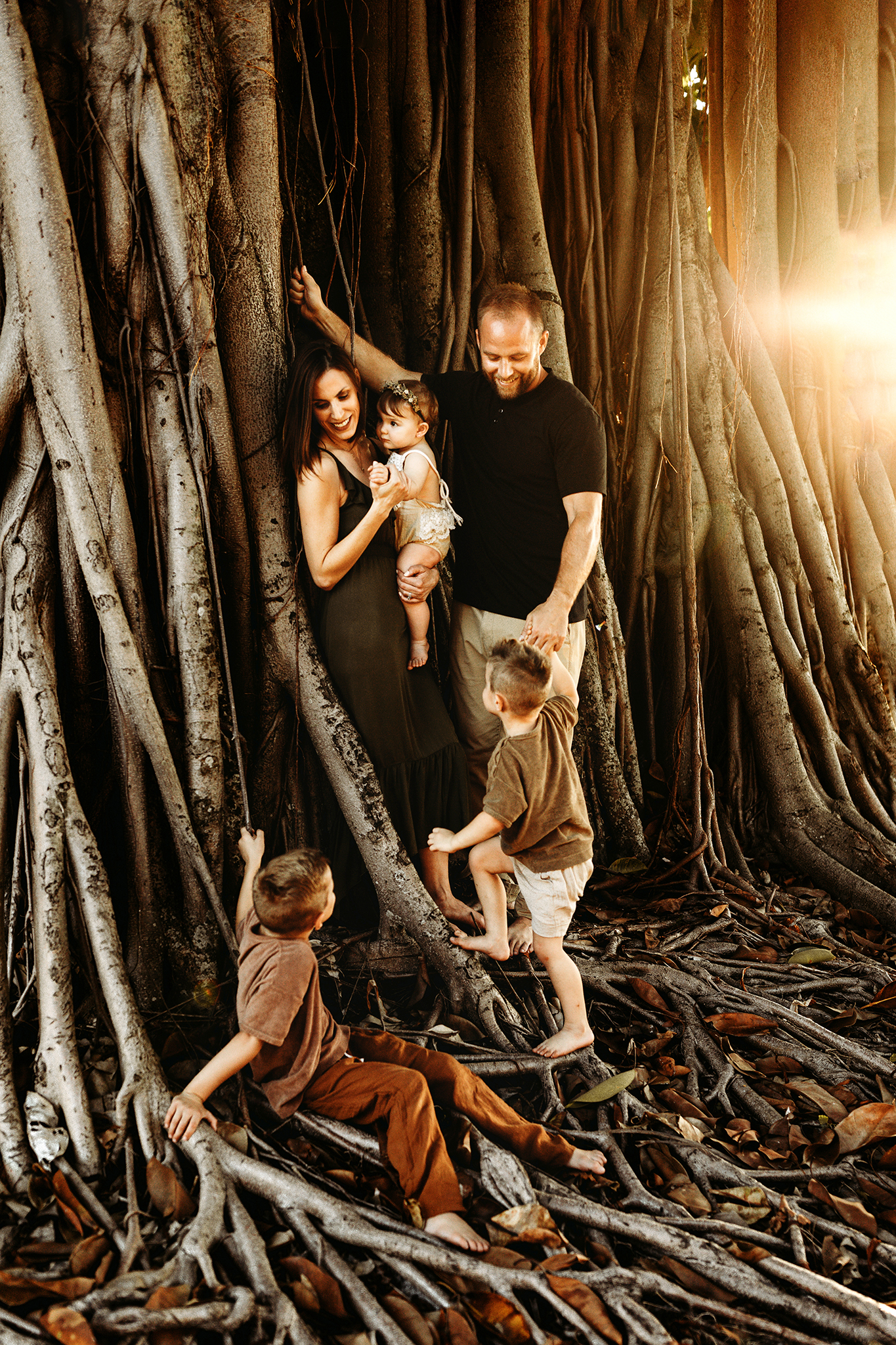 Frequently Asked Questions
Styling Code not working? Are you a photographer outside of the US? How can you be included on the map? Read through the answers below!
I want to try this service out. Can you tell me how it works?
Signing up for the 15 day trial is a great way to test out the services before committing to a full year or monthly plan. The trial is a one time fee, no need to cancel. If you would like to upgrade during or after your trial, you can do so in your member account. If you are looking for more information about this service please visit pricing page.
My Styling Codes are saying invalid.
Chances are, your membership has expired. Please Login to your account and renew your membership to reactivate your codes.
I am from Canada, will this service work for me?
Style & Select can be accessed from anywhere, but it is a US based site. We pull from several International retailers and even small boutiques that are located outside of the US. However, we cannot guarantee that 100% of the result items can be shipped to your exact location and we are not responsible for currency rates and shipping fees. A majority of our International members use the Results to help their clients visualize how to coordinate and look for when shopping locally.
I would love to be included on the Map!
The map is a new feature that is a huge perk for our members. If you are a member you can login to your account and add information to your profile that will show up on our Find a Photographer Map.
How do I cancel my Monthly Plan?
You can cancel your monthly membership at any time. Login to your account and click on Subscriptions. Here you will find a place to cancel your membership. We do not offer refunds for canceling after that month has already been billed.