Play video to see how it easy Style & Select can make your styling process!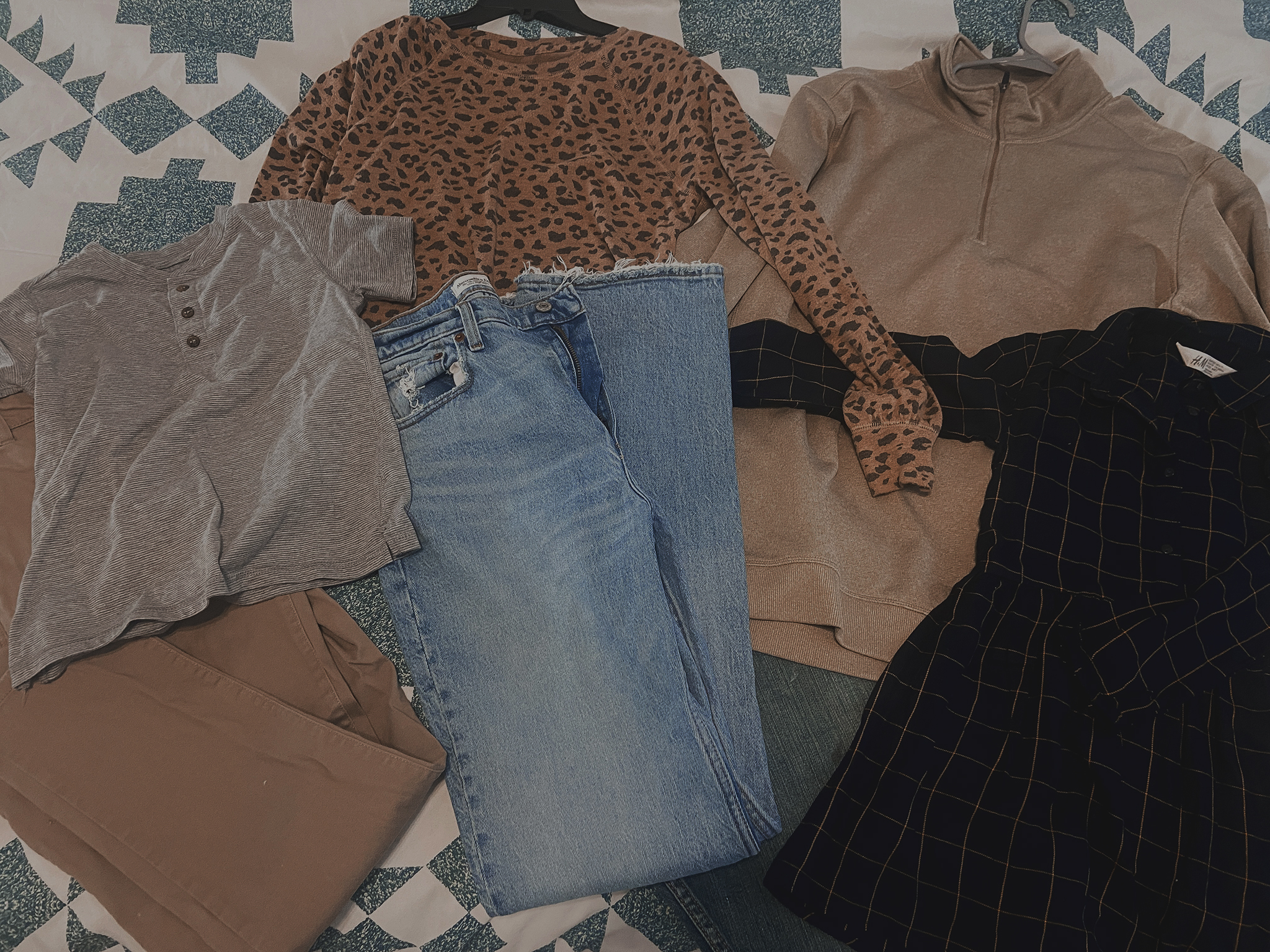 No more poorly lit cell phone photos!
If you are TEXTING dress screenshots to clients, EMAILING different client closet items you have and SENDING them to your Pinterest board...chances are you care about what your clients wear. At the end of all that work, you receive a terribly lit cell phone photo of outfits strung out on a bed the night before the session. *sigh*
We all know it is one of the most important pillars to creating a beautiful gallery and let's face it, not every client is a fashion guru! You're a busy person running a business and don't have time for all that back and forth with every.single.client.
Assistance with styling is the #1 question photographers are asked and you can easily provide an answer by including Style & Select in your booking information and/or styling guide. Send clients your personal styling questionnaire link along with a personal code and watch the beautiful style board emails roll into your inbox showing you what each client has pieced together!
Never get a dreaded cell phone picture again.
I'm in!